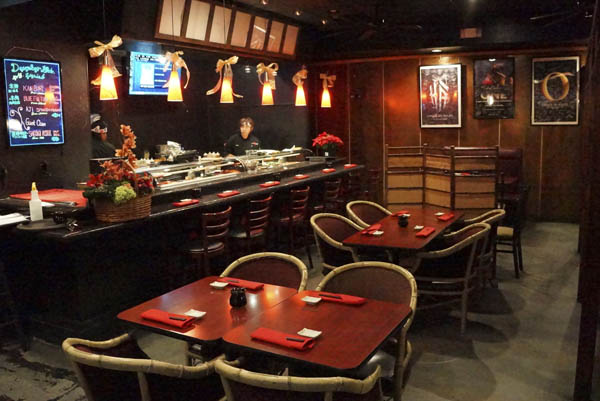 Serving The Best Sushi in Las Vegas for 11 Years!
Famous for our quality ingredients, recipes, and late night atmosphere. Truly a favorite among local residents, celebrities, performers, and poker stars. We are highly rated on Yelp for our Japanese cuisine and sushi.
Open 7 Days a Week
5:00PM to 2:00AM
For reservations call (702) 228-8856.
Like or Follow us on Yelp, Twitter, or Facebook  for upcoming specials, events, and delicious photos.